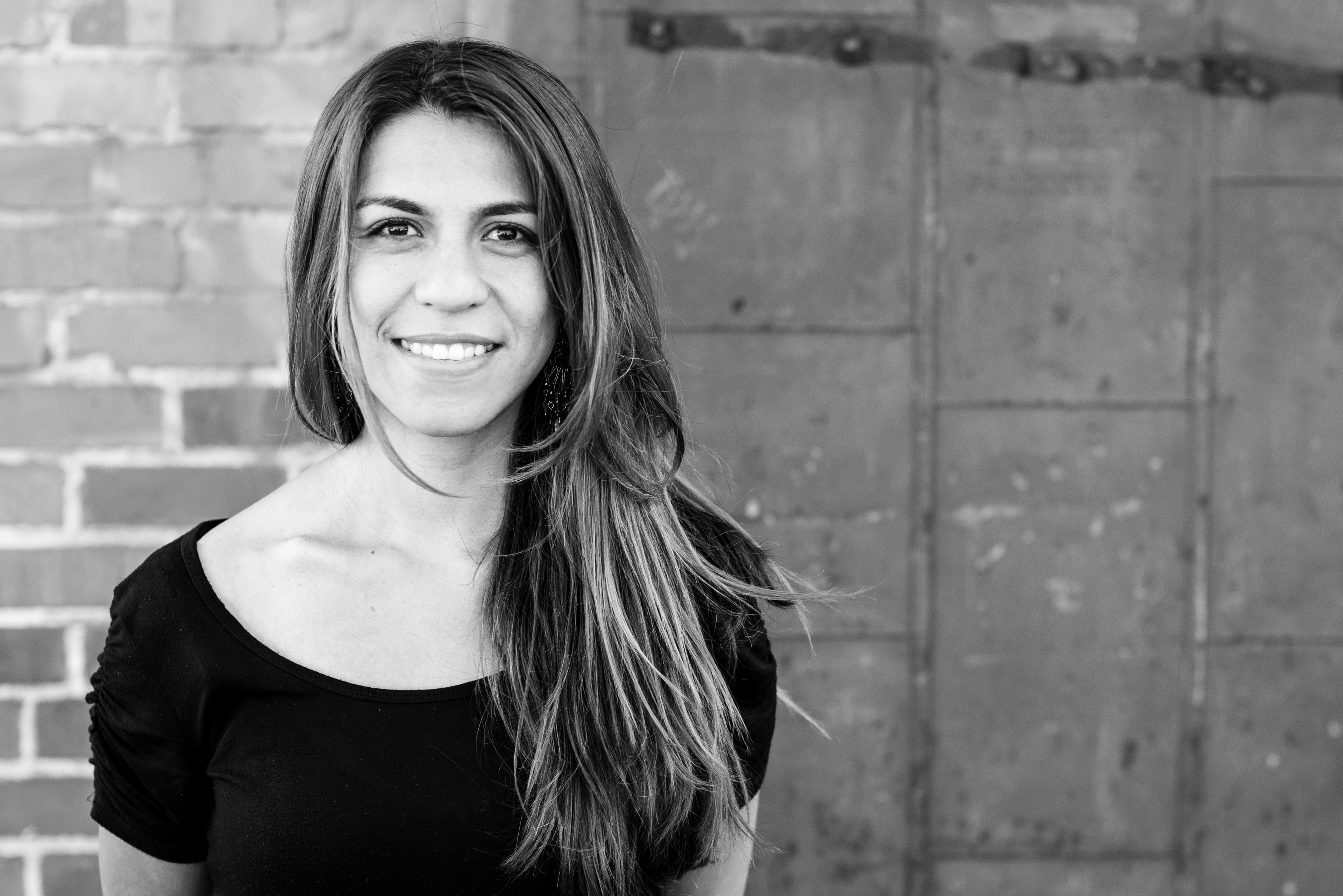 I am an Industrial Designer with a concentration in Product Design, recently graduated from San Francisco State University, with a multidisciplinary background in Arts and Industrial Engineering 
The true passion for making things with my hands and my absolute love for connecting and helping others are the attributes I believe have shaped my way to design. My multicultural perspective and sensitivity drive me towards products that reach peoples lives by transforming their needs and behaviors into effective product and experiences.
I love to be involved in solving challenges through design, and I cant wait to do it more!